Floor Centers Of Texas
|
7120 Burnet Road,
Austin,
TX
78757
|
(512) 989-7737
Flooring Solutions In Austin, TX
Floor Centers Of Texas offers top-quality flooring installation services for all types of floors, including carpet, ceramic tile, hardwood, laminate, vinyl, and waterproof. Our crew of flooring experts who have been with us for 20 years are committed to providing our clients with the best flooring solutions in Austin, TX, that meet their needs and exceed their expectations. With our years of experience and extensive knowledge in the industry, we guarantee that our flooring installation services will enhance the beauty and functionality of your space. Contact us today to get your next flooring project started.
What We Offer
Carpet
Ceramic Tile
Flooring Installation
Hardwood
Laminate
Tile Shower and Backsplash Installation
Vinyl
Waterproof Flooring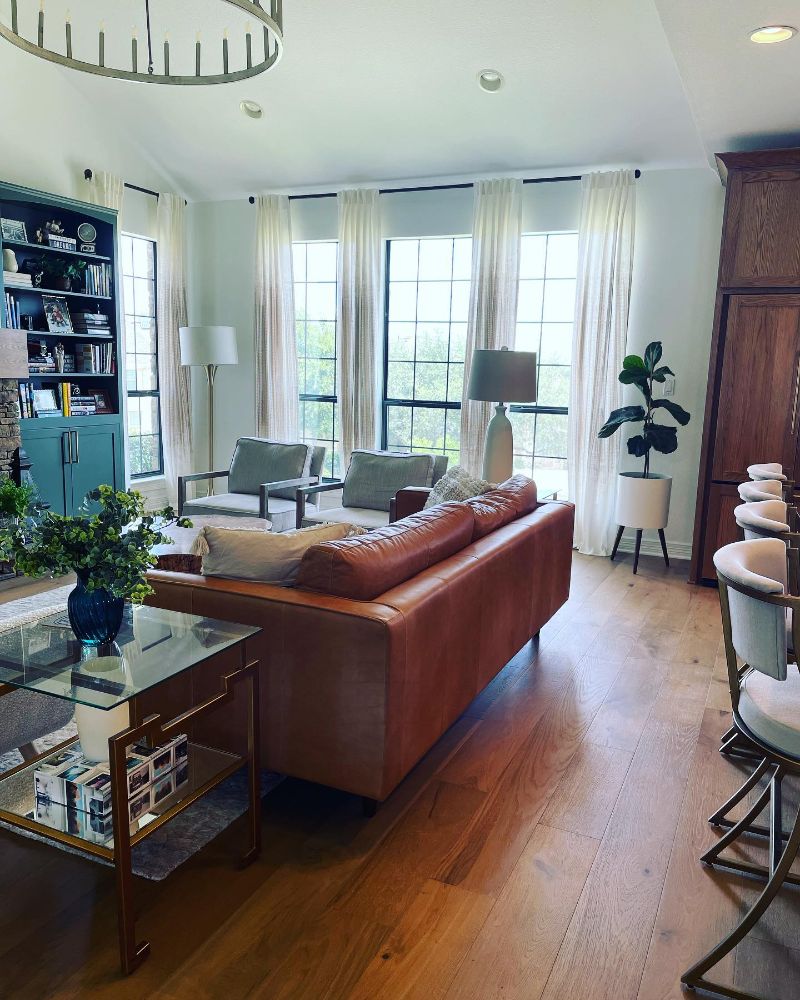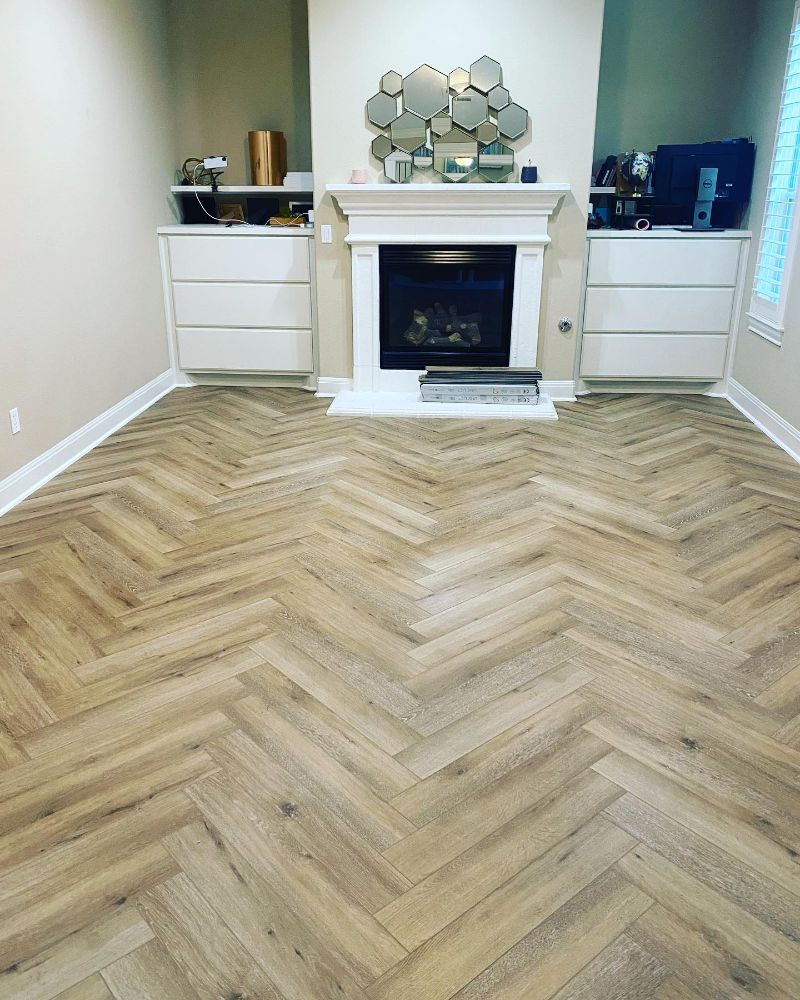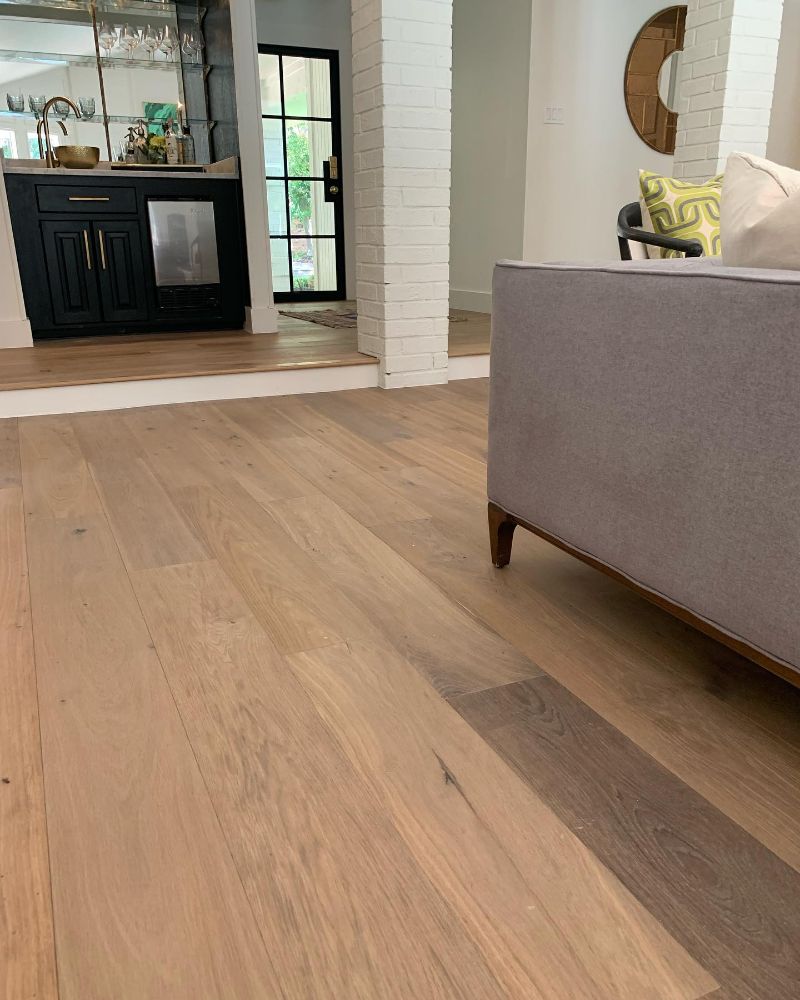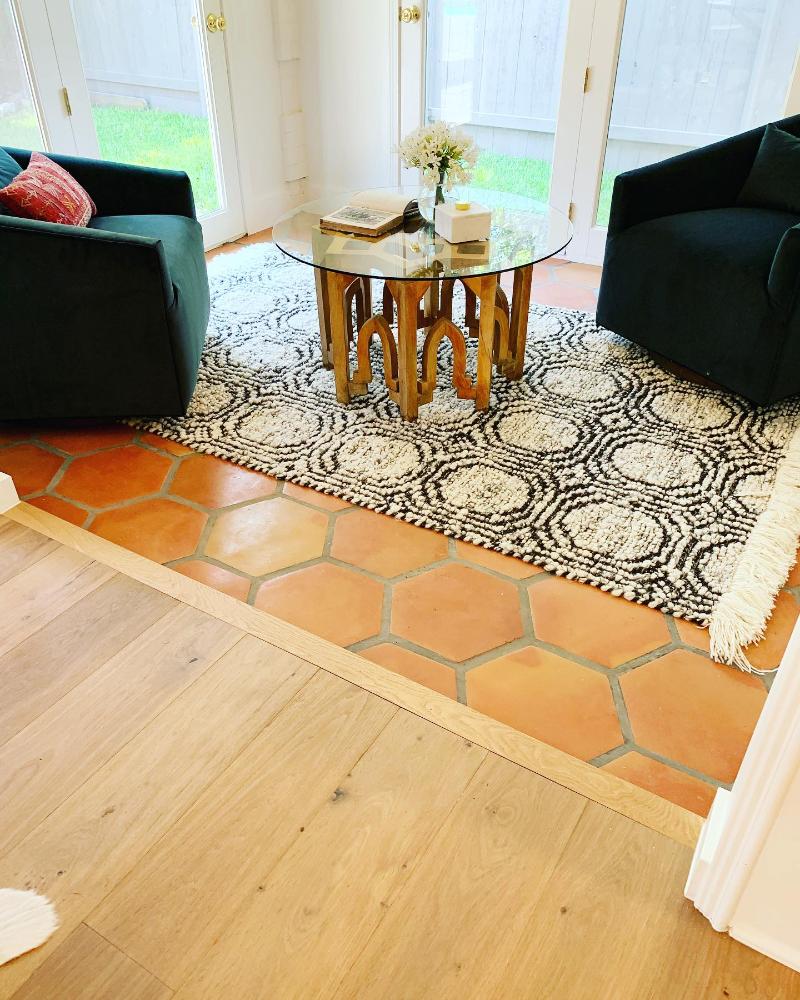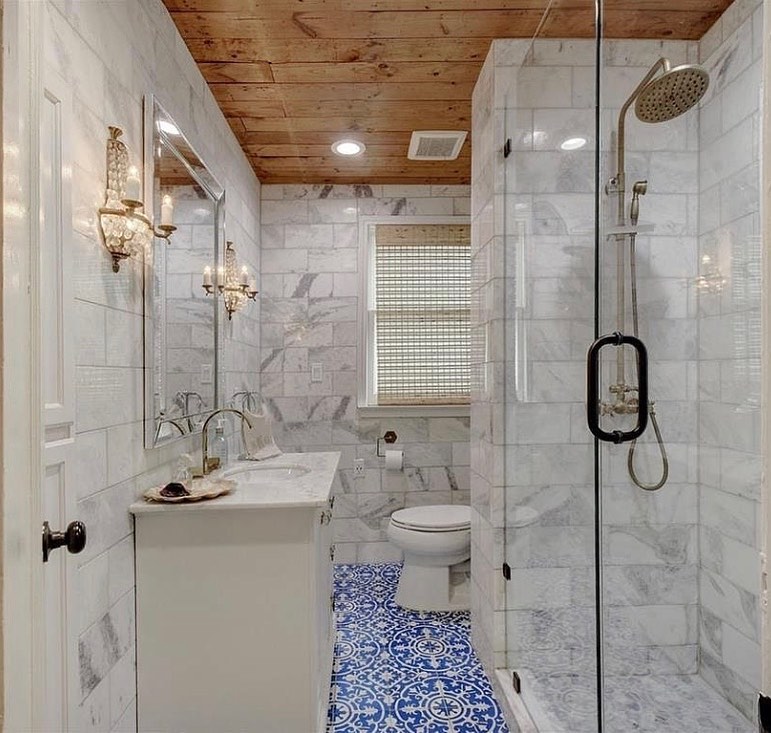 Thank you for contacting Floor Centers Of Texas. Someone will be in touch with you as soon as possible.
There was an error submitting the form. Please try again.